PHOTOGRAPHY IS THE BEAUTY OF LIFE CAPTURED
Weddings are about the beautiful brides
brides getting ready
weddings are about the brides who scream with joy
the dancing brides
weddings are about the laughing couples, romancing couples & the crazy ones
weddings are about the exchange of rings & garlands
weddings are about the jumps of joy & the dancing friends
weddings are about the rituals & traditions
weddings are about fun and taking selfies
weddings are about the bride being the queen and groom the kings
wedding makes you one forever
weddings mark the start of journey together
weddings are about the joote ki chori & paise ki loot
weddings are family blessings and about two souls to unite as one forever.
Indian wedding the world over is a lavish affair. The entire event is celebrated with a festive fervour and garlanded with tradition and culture. A marriage holds immense amount of importance and sanctity, it is an occasion that marks new beginnings an auspicious day that welcomes new families, new ties and new lives. To make this blessed union, we at Amit Films with our premium style of photography and a rich experience considered it a privilege and honour to shoot and captured these treasured memories and moments.
Hailing from the same traditional and culture background, no one understands the Indian wedding, the countless number of ceremonies attached to it and value of each day and occasion better than us. Marriages in India are a mainstay in the social calendar of the whole community.
Like us on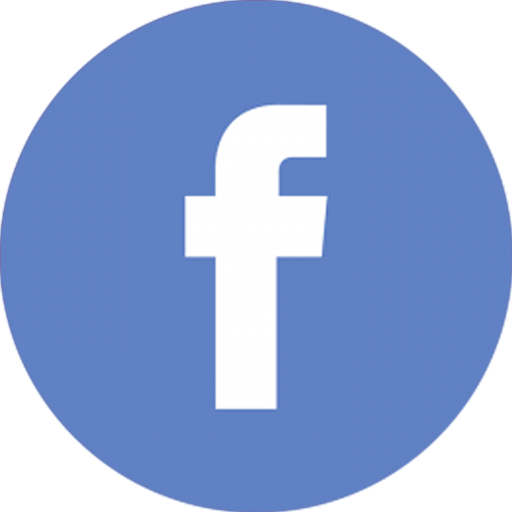 CAREER OPPORTUNITIES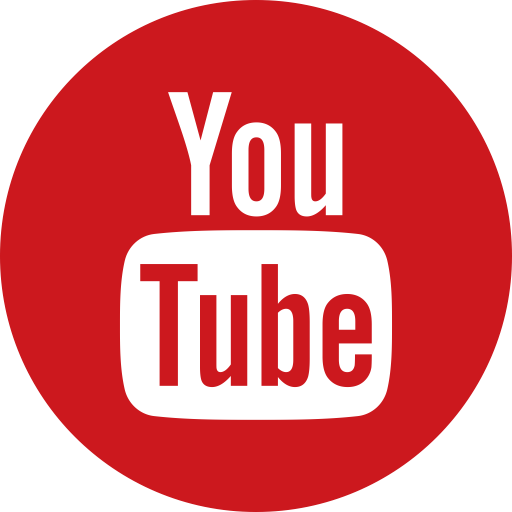 View our video